Add our expertise to your business to launch successful projects efficiently
Andreas works with organizations ranging from startups to large corporations to create inspired and innovative solutions
Andreas Bodin AB is a small business-, management- & IT consultant agency started by Andreas Bodin in 2014. With over two decades of experience in IT projects, some highlights of his experience include

Transition Project
Supported a big retail company with online transition of markets to transfer over 9 million customers to a new e-commerce platform.

Global Process Development
Enhancing and perfecting global ITIL process for multinational IT company.

Business Service Management
Analyzing solution within BSM for stakeholder requirements and provided strategic guidance to firms for maintaining liquidity and profitability during the Covid-19 pandemic.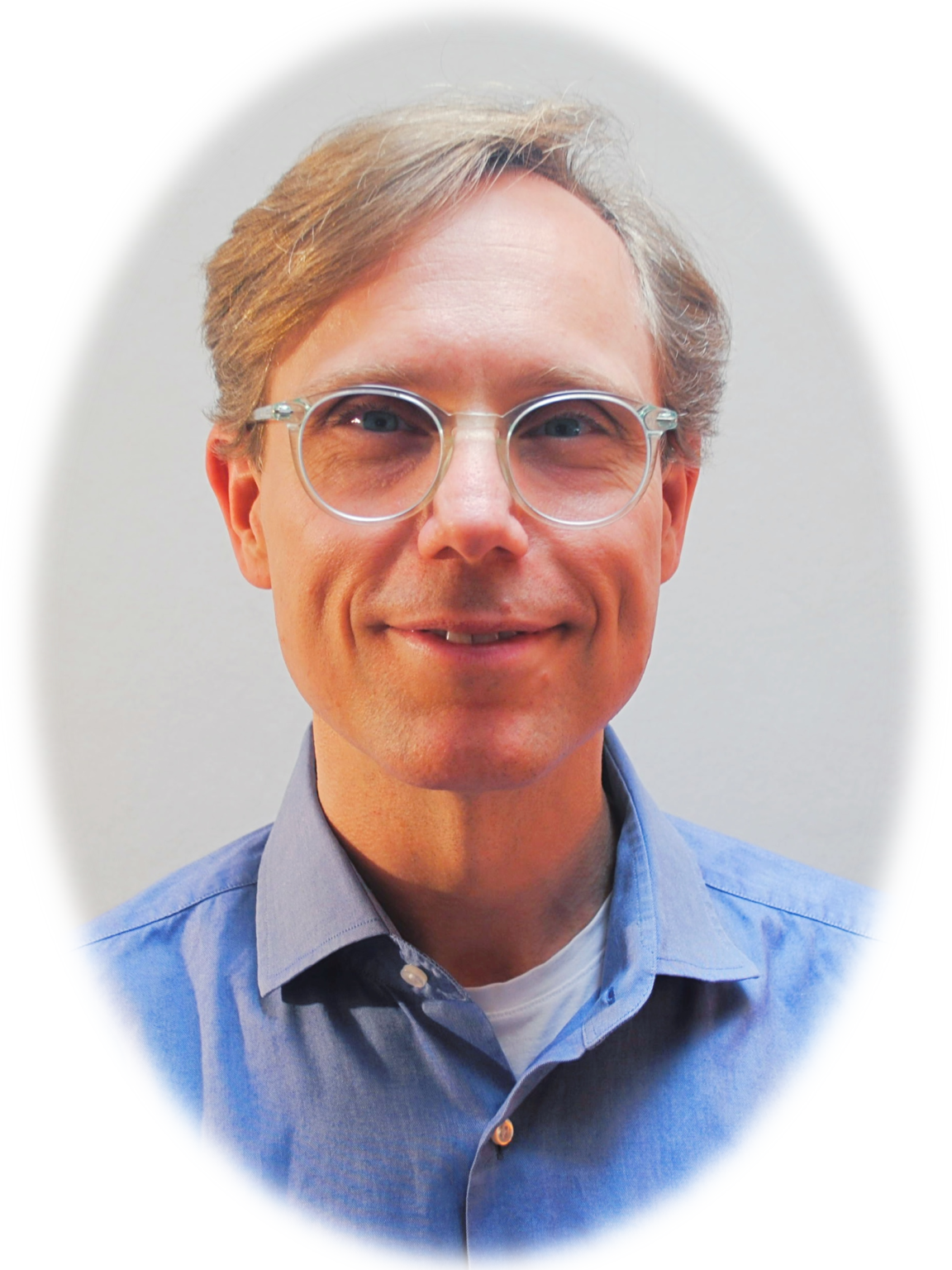 Some large corporations we have worked with on-site, in addition to working with
small- & mid-size companies and remote work.
What clients say about us
We help our clients achieve their product and business goals.
"During the time that Andreas worked with us in the Business Solution department, he had roles such as:
Business Expert, Business Solution Analyst, project manager, tester, etc. Everything had to be included in his role, which we called BSA, because Andreas is an incredibly knowledgeable, ambitious, responsible and socially talented person.
I knew that if I gave him a task, I would never have to worry that the task would not be solved in the absolute best possible way. It could be anything from running projects in port to making a business case.
His warmth, kindness and social skills also make him a fantastic resource that can be put into any team composition.
I would very much like to recommend him for future assignments."
L. Sjunneborn, H&M
"We have hired Andreas as an IT consultant for many years and are incredibly satisfied with his services! He offers well-thought-out complete solutions for the IT environment throughout the business with long-term and cost-effective perspectives and where security is always in focus. Andreas is professional and very competent at the same time as he is personal and responsive to the customer's needs. Always positive and solution-focused and with the heart in the right place! Can warmly recommend his services! "
L. Larsson, Kvinnohuset Tranan
"With his experience and professional attitude, Andreas is always a successful recruit. Andreas is unique with his holistic view of mission, environment, and needs. He also contributes with his positive and down to earth personality. With Andreas in the team, you get something extra! I highly recommend Andreas for consulting assignments, employment or partnership – he always makes a difference!"
T. Larsson, Nova Software
"Andreas has carried out his duties in an extremely excellent way. Andreas is truly a team-creating person who with bravura created harmony in the team across different cultures. Of all his good qualities, I want to emphasize his creativity and excellent English. Andreas' happy and positive ways also contribute to me being so happy to have Andreas as an employee. I want to give my very best recommendations regarding Andreas."
L. Hällås, Volvo IT
"I am an author writing non-fiction books mainly about entrepreneurship, starting your own business, and marketing. I have had a long-time contact with Andreas Bodin, giving me valuable ideas and views on what I write. I am impressed by Andreas' healthy and fearless approach to a wide range of subject areas. I have learned a lot from Andreas's creative way of reasoning. I understand that Andreas is ideal management and IT consultant given his holistic approach and constructive way of working."
Holger Wästlund, Tipsförlaget
AVAILABILITY TO YOU LOCALLY AND GLOBALLY
We are flexible when it comes to our availability.

On-Site
If required, we can be on-site locally to work along side with you.

Remote
Technology has made it easy to work from any place. We can join your team from a remote location.

International
We are available to international assignments.
info (at) andreasbodin.se
0731-80 13 43
+46 731 80 13 43
opening hours:
08:00 – 17:00